Welcome to our software company website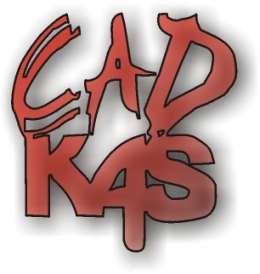 We are a software development company located in Germany. We are developing software since 1996. We have many programs for processing the pdf file format and many printing applications. Our first success was Poster-Printery (1997).

In the year 2003 we released the program PDF Editor. We were the first company which could offer a cheap solution to edit pdf files.
Test our products
You can download demo versions of our products and test them before ordering. The demo versions are fully functional only one major function is deactivated. Just to say: please do not expect that the full version has more functions than the demo version.
Order our products
You can order the full version of our software program for a low price.
If you are a software distributor you can buy a distribution license for our programs.
Send us an e-Mail to: info at cadkas.com
If you have a problem or if you need more information then send us an e-Mail.

Copyright (c) 1998-2023 by CAD-KAS Kassler Computersoftware GbR